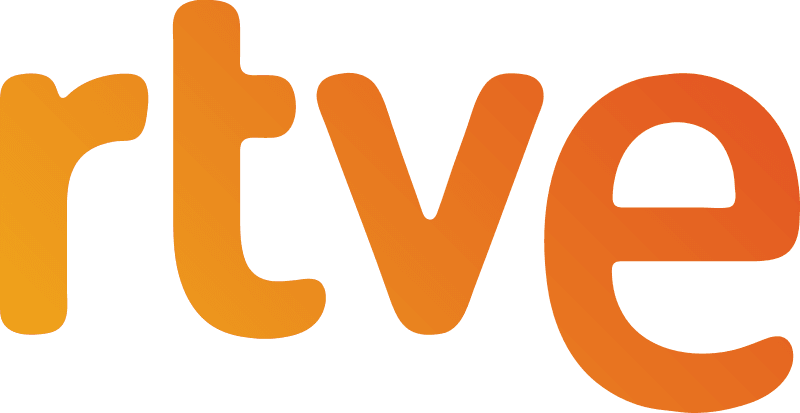 SPANISH NATIONAL TELEVISION AND RADIO
Watch this video report made by the Spanish National Television "TVE" about Activ8You and our Coasteering activity.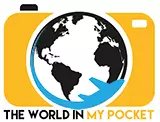 Blog "The World in my Pocket"
The globetrotter Joanna on one of her trips around the world made a stop on the Costa Tropical and made this video report that you can find on her blog. You can read the full article at the following link:

The World In My Pocket by Joanna
DUTCH NATIONAL NEWSPAPER
Take a look at what one of the main Dutch newspapers, "Telegraaf", thinks about us and the place in a 5-page article.

PHOTOGRAPHY MAGAZINE
The Dutch magazine "ZOOM" defined us as an outdoor photographer's paradise in a full 4 page article.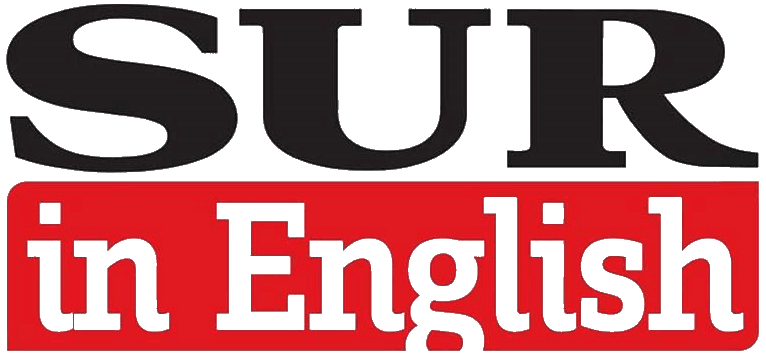 SUR MAGAZINE IN ENGLISH
The magazine "SUR in English" published an article about the sports club and our summer camp for children.

NEWSPAPER INFO TROPICAL COAST
The local newspaper "info Costa Tropical" also published an article, praising both our sports club and our summer club for children.