ACTIVITIES, LOGISTICS AND SERVICES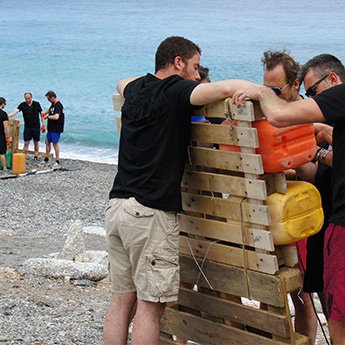 PARTICIPATORY ACTIVITIES / TEAM-BUILDING
These activities are usually carried out during the first day of the stay, since it allows us to strengthen ties between all the participants and to get to know each other much better.
We design it to measure, depending on your conditions and needs. It will require the full involvement of all team members. The fact of having overcome the challenges together, will make you feel more united, also resulting in the rest of the stay being more lively, motivated, participative, fluid and thus contributing to making the entire event a great success.

| ACTIVITIES: | Raft Construction, Spider Web, Bandaged Track, Tractor Wheels, Treasure Hunt, Ice Ride, and many more ... |
| --- | --- |
| | |
| | |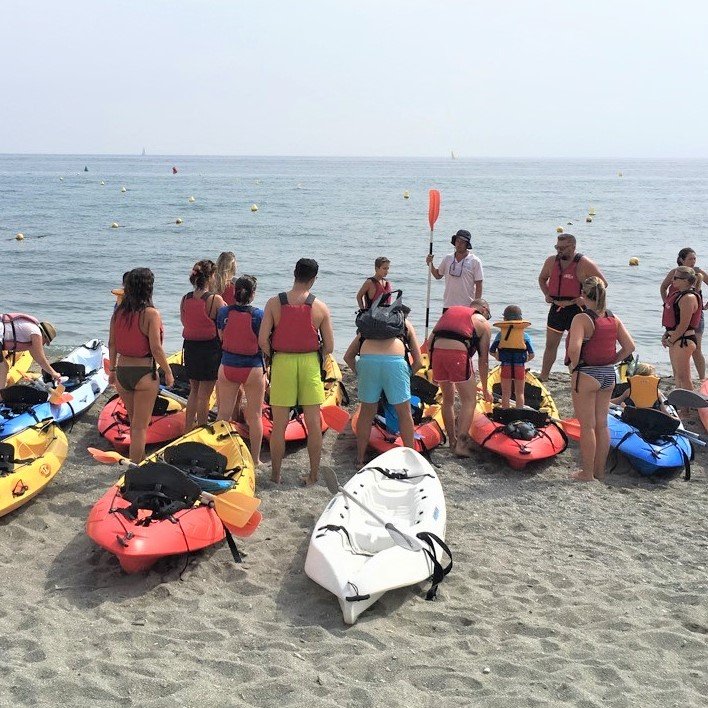 NAUTICAL DAY / SPORTS ON THE BEACH
This is an activity for groups of +20 people, which combines activities at sea with sports on the beach.
The group is divided into smaller groups that take turns between the different activities we agree to do.
for example:
GROUP A: Departure by kayak and paddle surf.
GROUP B: A SUP-Polo match (two teams move over the water in paddle surfs and try to score a goal with a ball in two floating goals.
GROUP C: Slackline, Beach Volleyball, Softball or Badminton etc.
GROUP D: A physical test, in which the participants take turns to see who can go further by walking with a bag of gravel on the seabed.

OBS! These activities can be very well combined with "Team Sports" or "Environmental Activities".

| SEA: | Kayak, Paddle Surf, SUP-Polo, Walk on the sea bed, Snorkeling ... |
| --- | --- |
| BEACH: | Beach Volleyball, Softball, Badminton, Slackline, Archery ... |
| Duration | 3 to 6 h |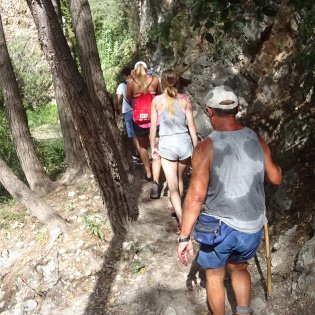 OUTDOOR SPORTS AND ADVENTURE
All our and excursions and outdoor activities can be adapted to the level, age, duration and number of participants for groups and schools. In the zone we also have a large number of routes from which we can choose the ones that best fit the program and agenda of the event.

| SEA: | Kayak,Paddle Surf, Snorkeling.. |
| --- | --- |
| MOUNTAIN: | Mountain Bike, eBike, Tropical fruit trails, Mountain Trails, ... |
| RIVERS: | Canyoning, Aquatic Hiking |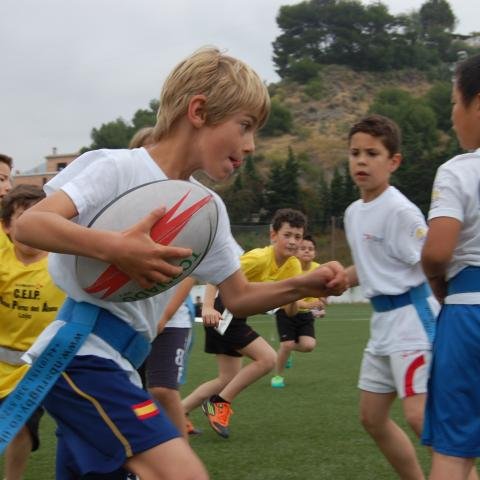 Activ8You has spent many years managing and running Sports Schools with multisports in the great municipal facilities, such as the Pavilion and Sports Stadium of La Herradura.

OBS! These activities can be combined with those of "Nautical Day" or "Environmental Activities".

| STADIUM: | Soccer, Rugby, Hockey ... |
| --- | --- |
| PAVILION : | Volleyball, Softball, Badminton, Handball, Basketball ... |
| COURTS: | Paddle Tennis |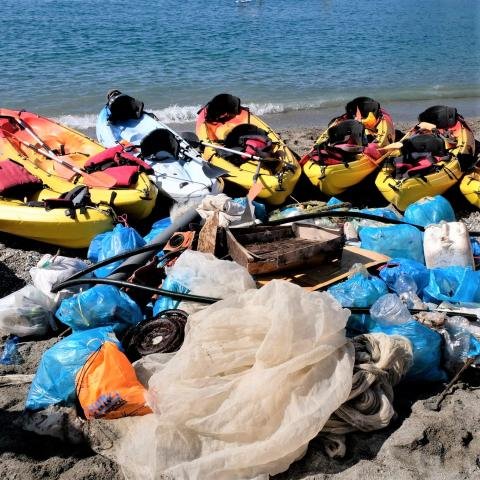 Outdoor environmental activities, such as: cleaning rocks and beaches, with or without kayaks. The objective of these activities is, in a fun way, to make participants aware of the need to take care of our natural environments. Some of the activities, such as talks and workshops, we organize together with non-profit environmental associations in the area.

| SEA: | Collecting plastic and garbage among rocks in places that are difficult to access from the coast. |
| --- | --- |
| BEACH/RIVERS: | Collecting cigarette butts, plastics and waste. |
| OTHERS | Chatts and workshops |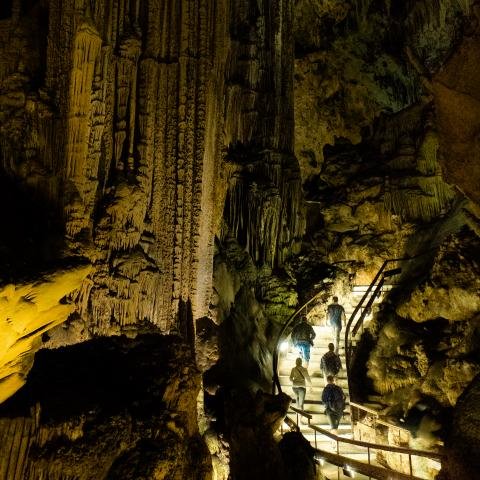 In the area of La Herradura and its surroundings we have many magnificent and charming places with historical and natural monuments, museums and shows to which we organize guided tours.

| HISTORICAL: | Historic center of Granada and Malaga, Alhambra and Frigiliana, Castillo San Miguel,.. |
| --- | --- |
| NATURAL: | Nerja Cave, .. |
| OTHERS | TFlamenco workshop, musical performances, .. |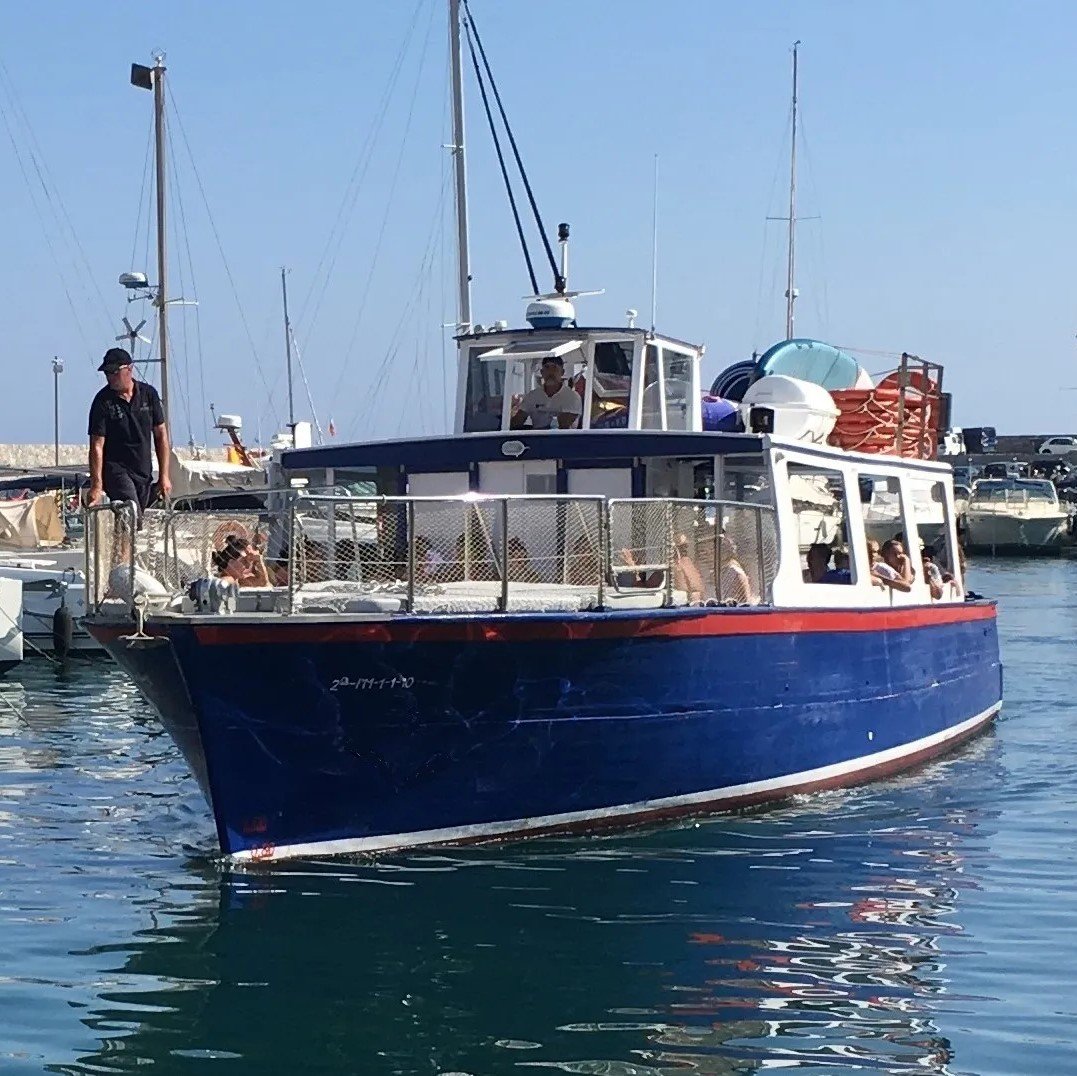 With the capacity of up to 50 people in an exclusive group. This boat is ideal for a stroll along the coast of La Herradura. The ship has a bar service and the possibility of Catering. All rides include a stop for nautical activities such as swimming, snorkeling, kayaking, paddleboarding and donuts.

| INCLUDED: | ayak, Paddle Surf and Donuts by turns |
| --- | --- |
| OPTIONAL: | Catering during the tour, Snacks and Drinks |
| | |
You can complete your stay in La Herradura / Almuñécar with massage sessions, yoga, meditation or nutrition and health workshops.
You can even choose to make these sessions and workshops the main part of your program and complete them, if you wish, with other activities or excursions.

| OTHERS: | Hammam, SPA, Smoothies Workshop, Home Health Seminar, Life coaching .. |
| --- | --- |
| | |
| | |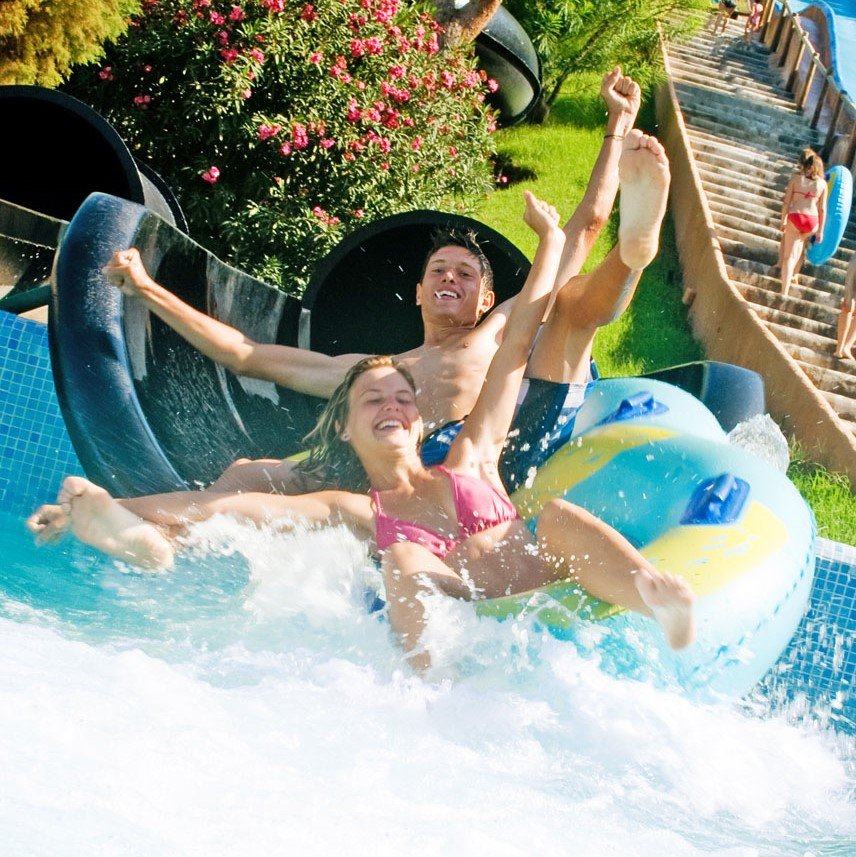 Our free time animation resources, at the end of the activity days, will entertain the participants with varied leisure and games.
The area also has, during the summer season, a great water park that we can visit with the animation and surveillance of Activ8You human resources.

| GAMES | Board games, yincanas, ... |
| --- | --- |
| OTHERS | Bowling alley, Aquatic Park, |
| | |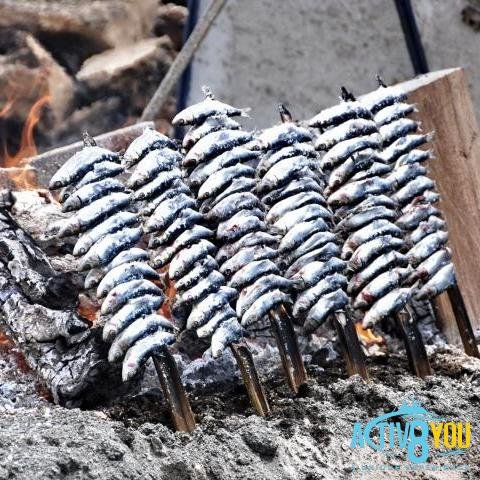 We organize all the lunches, dinners, picnics and / or tapas tours in the different establishments, to which we have verified their great quality and service, on the beach or in the old town with international or traditional Andalusian meals with a tropical touch. We adapt the menus to your tastes and budget level.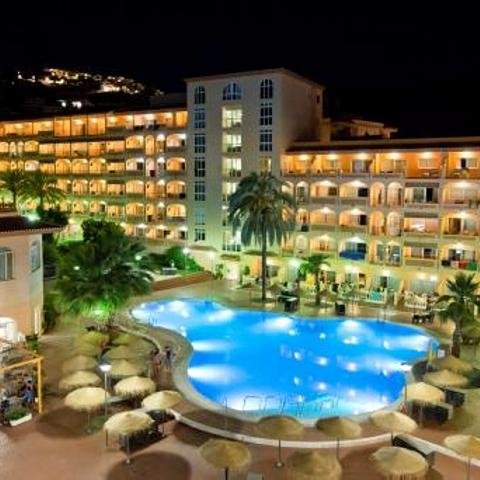 We have a large number of types of accommodation in the area that adapt to the needs and pocket of each group. Our commercial agreements with these establishments allow us to offer it to you at the best possible price without additional costs.

| TYPES: | Hotels from 1 to 4 stars, Boutique Hostels, Pensions, Apartments and Aparthotels |
| --- | --- |
| | |
| | |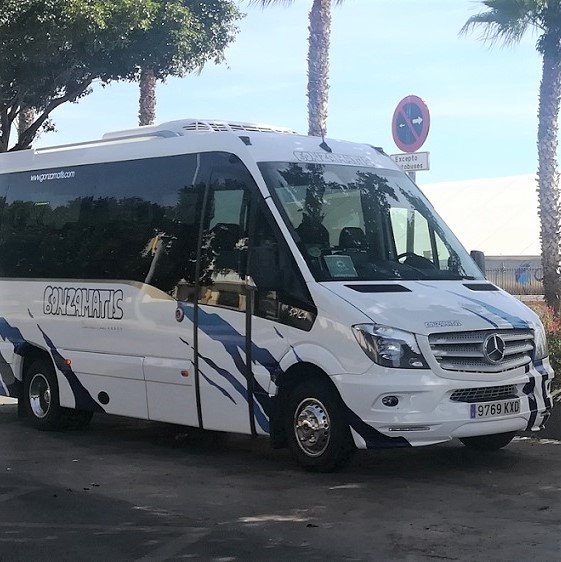 We organize all local transport, including airports and train stations transfer, this service is only offered for groups that have contracted other services or activities with us.

| TYPES: | Buses, Minibuses and 5 to 9 seats Vehicles. |
| --- | --- |
| | |
| | |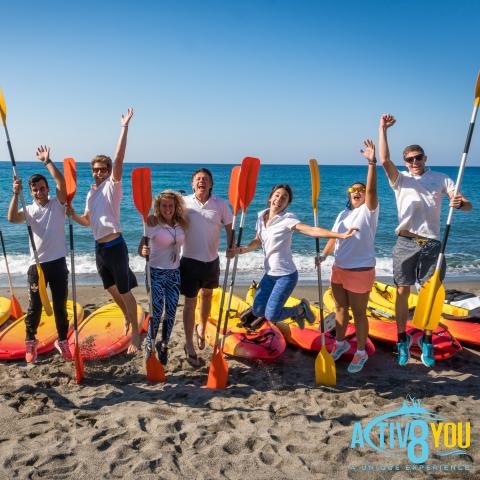 We attach great importance to safety. Many of our activities are related to water sports and mountain, so the specific instructors in these areas are certified as swim instructors and / or first aid and rescue instructors, licensed by the I.N.E.F. or T.A.F.A.D, and are always present during these water activities.