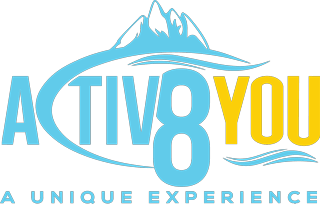 FUN AND CHALLENGES
ON THE COSTA TROPICAL OF GRANADA

Based in a seaside village on the incredible Costa Tropical of Granada (in the south of Spain), La Herradura is lucky enough to enjoy beaches and coves with crystal waters.
These are ideal for all types of water sports, such as kayaking, snorkeling, padel surf and boasts a reputation as the number one spot on the Andalusian coast for scuba diving.
The bay of La Herradura is surrounded by impressive cliffs, hills and mountains, making it ideal for trekking, canyoning and coasteering.
Nestled at the base of the Sierra Nevada, we're also very close to the southern-most ski resort in Europe, which means very sunny slopes indeed!
This part of Europe is also known for its culture and traditions, with the world-famous Alhambra with its gardens and palace, in addition to the numerous ancient castles, typical white villages, as well as the Caves of Nerja with the world's oldest paintings by stone age man. Flamenco shows, musical festivals and 'tapas' routes are also a very popular way to enjoy your evenings in this unique area.